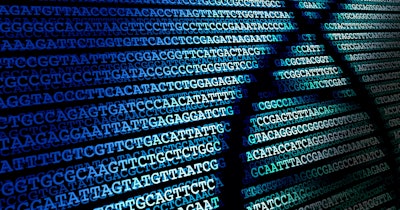 BostonGene on Thursday announced that the Association for Molecular Pathology (AMP) 2022 Annual Meeting & Expo has accepted an abstract from the company for online publication.
The abstract, "Co-occurrence of KRAS Q61K with Synonymous Mutations and Their Effect on RNA Expression," describes research conducted with Massachusetts General Hospital on the value of next-generation sequencing (NGS), BostonGene said.
NGS was evaluated for its ability to identify the co-occurrence of KRAS p.Q61K with synonymous mutations, underscoring the importance of RNA sequencing in further analyzing their effects on genetic expression and isoform composition, BostonGene also said.
The abstract is available online in The Journal of Molecular Diagnostics.
BostonGene will also present at AMP 2022 its artificial intelligence (AI)-based molecular and immune profiling platform for the discovery of significant correlations among tumor genomics, a patient's immune system, and the effectiveness of investigational treatments, the company added.