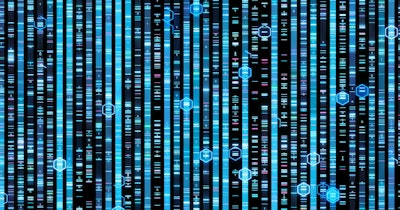 Precision medicine company HTG Molecular Diagnostics announced on Wednesday a collaboration with OmiCure, a creator of AI-based software for cancer therapeutic decision support, to use HTG's Transcriptome Panel (HTP) for data generation.
Samples collected by Paris-based OmiCure will be sent to HTG's lab in Tucson, AZ, where HTP will be used for transcriptome-wide DNA and RNA profiling. That data will then be analyzed by the OmiCure test to identify potential treatments in the test's comprehensive database.
HTP uses HTG's EdgeSeq system, which requires less tissue biopsy material than other systems, according to the molecular diagnostics firm. Furthermore, comprehensive gene expression data is made available more rapidly than with other profiling methods, such as RNA-Seq, and is less dependent on sample quality, HTG said.
OmiCure's eponymous test uses the company's proprietary AI platform Onco KEM to analyze almost 50,000 drug-gene interactions to match genomic data to appropriate treatments, providing guidance to providers and patients in making therapeutic decisions.