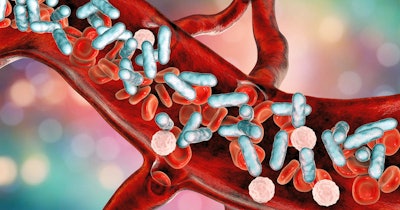 Day Zero Diagnostics on Thursday announced that it has been awarded $8.2 million in additional option stage funding by the Combating Antibiotic Resistant Bacteria Biopharmaceutical Accelerator (CARB-X), a nonprofit partnership promoting research and development to combat the global threat of drug-resistant bacteria. Day Zero previously received $6.2 million in CARB-X funding in May 2020.
Day Zero is developing diagnostic tests that use genome sequencing and machine-learning algorithms to rapidly identify pathogens and their antibiotic-resistance profiles.
Day Zero intends to use the CARB-X option stage funding for the development of its diagnostic system, with the goal of launching a U. S. Food and Drug Administration-cleared and CE-marked in-vitro diagnostic instrument and cartridge system. The company will also continue to expand MicrohmDB, its large-scale database of pathogen genomic sequences and their known antibiotic-resistance and susceptibility profiles.