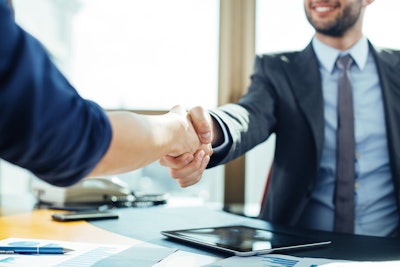 ProPhase Labs on Wednesday announced that its subsidiary, ProPhase Precision Medicine, has signed a memorandum of understanding (MOU) with G42 Healthcare to explore collaborative opportunities including genomic sequencing, artificial intelligence, sharing of genomic data insights, and obtaining certifications.
The companies intend to initially target high-growth and underserved markets, ProPhase said.
In addition, ProPhase and G42 will explore the possibility of collaborating on building an advanced genomics sequencing facility as part of an expansion of ProPhase's headquarters in Garden City, NY, ProPhase added.
"The goal of these initiatives is to advance and diversify our genomic sequencing capabilities while improving operational efficiencies," Ted Karkus, CEO of Prophase, said in a statement.
G42 Healthcare is part of the Abu Dhabi-based Group42, an artificial intelligence and cloud computing company. ProPhase Precision Medicine focuses on genomics testing technologies.