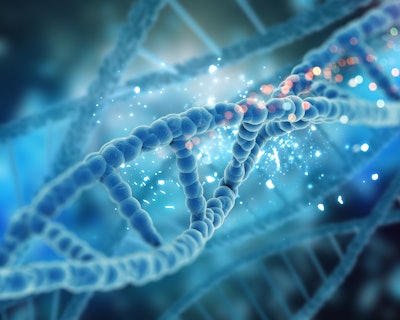 PacBio and Twist Bioscience on Wednesday announced the availability of an initial portfolio of two off-the-shelf long-read gene panels to capture target regions cost-effectively and with high throughput during research.
One Twist Alliance panel covers nearly 400 challenging genes associated with spinal muscular atrophy, Alzheimer's, cardiovascular disease, and other diseases, PacBio said.
The other Alliance panel covers 50 pharmacogenomic genes with high levels of evidence for implementation of prescribing guidelines, PacBio said, adding that customers will also be able to develop their own customizable panel for sequencing with its HiFi, PacBio added.
According to PacBio, its sequencing technology has evolved to a different type of long read, known as highly accurate long reads, or HiFi reads.
"These panels developed with PacBio enable customers to sequence regions of the genome that can help researchers study the role of genetics in drug response and uncover regions that are difficult to read, such as dark genes and genes associated with neurodegenerative and cardiovascular diseases," Emily Leproust, CEO and cofounder of Twist, said in a statement.
"While these are long-read panels, Twist Alliance panels are developed in partnership with experts in their field to further research and can be made to be compatible with any sequencing technology," Leproust also said.