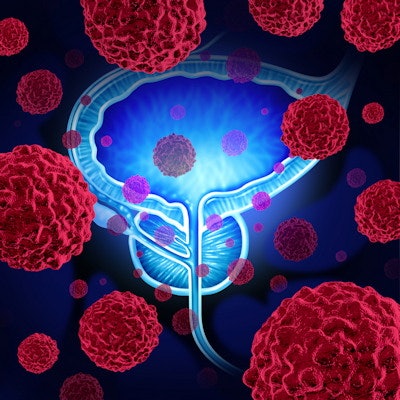 P4 Diagnostix said Wednesday that it is partnering with Pierian to launch somatic testing for prostate cancer patients.
Using the Illumina TruSight oncology 500 cancer panel, P4 and Pierian will expand P4's urology next-generation sequencing (NGS) services to incorporate somatic testing. This will complement P4's current germline testing product, UroSeq, the firm said.
Testing will be launched at P4's Indianapolis laboratory.