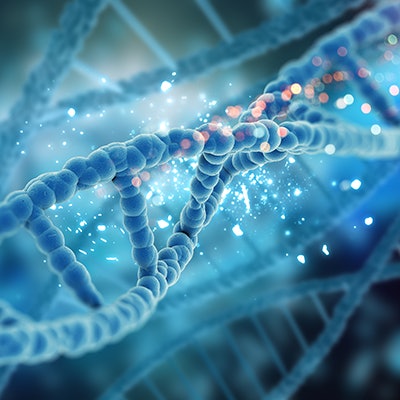 Centogene on Friday reported revenues of 10.3 million euros ($10.4 million) for the first quarter ended March 31, up 3% from almost 10 million euros in Q1 2021.
The Rostock, Germany-based firm posted Q1 diagnostics segment revenues of 7.1 million euros, up 11% compared to 6.4 million euros in the prior year's corresponding quarter. The increase in diagnostic segment revenues was mainly due to an 18% year-over-year revenue rise for whole exome sequencing and whole genome sequencing, the firm said.
The firm noted that Q1 revenues for its COVID-19 testing business were 19.5 million euros, down almost 65% compared to 55 million euros in Q1 2021; Centogene phased out its COVID-19 testing business in Q1 2022.
Centogene reported Q1 pharma segment revenues of 3.2 million euros, down 11% compared to 3.6 million euros in Q1 2021.
The company posted a Q1 net loss of 6.4 million euros (28 euros per share) compared to a net loss of 4.8 million euros (.22 euros per share) in Q1 2021.
Its cash and cash equivalents were 42.7 million euros at the end of Q1.
In early Friday afternoon trading on the Nasdaq, Centogene shares were up more than 8% to $2.36.