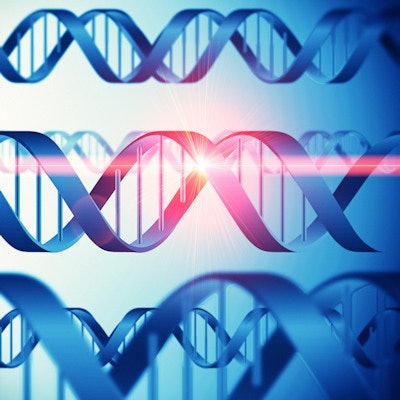 Tempus said it will collaborate with Eli Lilly to provide broader access to genomic testing to patients with metastatic non-small cell lung cancer (NSCLC).
The collaboration involves the use of Tempus tests to help physicians better understand the benefits of broad-panel genomic sequencing through clinical practice guidelines, Tempus said.
Under the terms of the collaboration, physicians will have the option of using the Tempus xT broad-panel genomic sequencing assay for their NSCLC patients. The test is designed to detect actionable alterations by sequencing tumor samples with matched normal saliva or blood samples.
When tissue is unavailable or not sufficient to conduct broad-based tissue testing, Tempus' xF liquid biopsy will be available as an alternative. In addition, physicians will be able to order select immunohistochemistry staining, Tempus said.