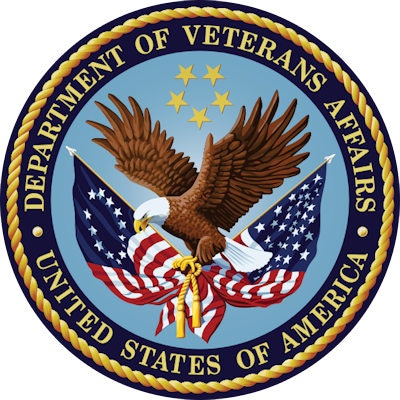 Tempus recently entered into a multiyear agreement with the U.S. Department of Veterans Affairs (VA) National Precision Oncology Program that will expand the VA's access to the company's portfolio of next-generation sequencing tests.
The deal also covers other Tempus offerings to support physicians in delivering personalized treatment approaches for their cancer patients, the company said.
Healthcare providers across the VA's 171 medical centers will be able to use tests from Tempus, such as its solid tumor/normal assay and liquid biopsy assay. Tempus also offers a conversion option to a blood-based liquid biopsy test if insufficient tumor tissue is acquired for a sample.