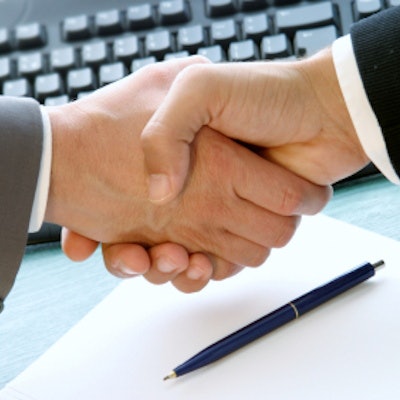 Global healthcare company LetsGetChecked announced it will acquire Veritas Genetics and its spinoff Veritas Intercontinental.
These acquisitions give LetsGetChecked access to whole genome sequencing, as well as targeted panels and tests such as pharmacogenomics, cancer screening, carrier screening, and maternal-fetal testing.
The deal is expected to close during the first quarter of 2022. No other details of the acquisition were disclosed.