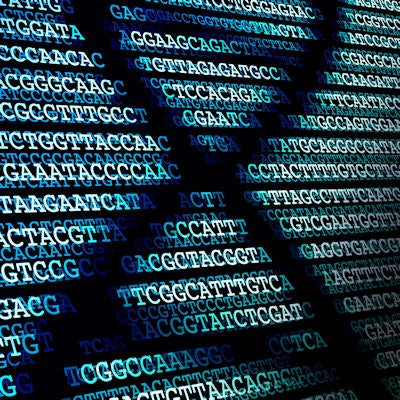 Critically ill patients in the neonatal intensive care unit (NICU) could benefit from rapid whole genome sequencing (rWGS), and the use of rWGS could reduce disparities in access to testing, according to research presented at the American College of Medical Genetics and Genomics (ACMG) Annual Clinical Genetics Meeting.
The data come from SeqFirst, a study at the University of Washington examining the impact on care of broad access to routine WGS in critically ill infants at Seattle Children's Hospital.
The study was done as a collaboration among GeneDx, the University of Washington, Seattle Children's, and the Brotman-Baty Institute.
Results from the SeqFirst study showed that rWGS provided a potential, partial, or full diagnosis of a genetic condition for 53% of newborns tested. Moreover, of those infants who received a diagnosis through WGS, 30% had no previously documented suspicion of a genetic condition, according to a press release by GeneDx.
Notably, 67% of patients in whom a genetic condition was not considered prior to testing identified as nonwhite, indicating this could help overcome disparities in access to testing, according to the press release.
"Our study shows how impactful routine use of whole genome sequencing can be in the neonatal ICU," said Dr. Mike Bamshad, SeqFirst principal investigator and professor and chief of genetic medicine in the department of pediatrics at the University of Washington and Seattle Children's Hospital. "Whole genome sequencing is the most advanced type of genetic testing, and our study offers clear insight on the benefit of using it early in the diagnostic process to help families of children with health conditions find a precise genetic diagnosis, better anticipate their child's needs, and take advantage of new treatments."