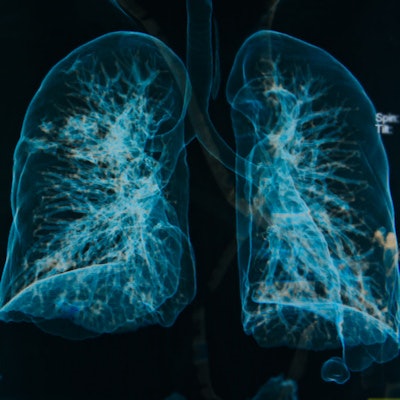 Veracyte has released data from a study that used the company's Percepta genomic sequencing classifier (GSC), which the company reported can deliver curative therapy for patients with high-risk lung nodules and inconclusive bronchoscopy results.
The study was published January 6 in BMC Pulmonary Medicine. Researchers looked at data from 101 survey respondents who provided a total of 1,341 evaluations of 37 patient cases across three different cohorts.
They found that the rate of recommendation for surgical resection was significantly higher in the independent cohort with a GSC result at 45% compared to the independent cohort without a GSC result at 17% (p < 0.001). They also found that in the pre-post crossover cohort, the rate increased from 17% to 56% (p < 0.001) following the review of the GSC result.
Veracyte also said the study showed that the test can increase physician confidence in clinical decision-making and lead to fewer unnecessary diagnostic procedures.