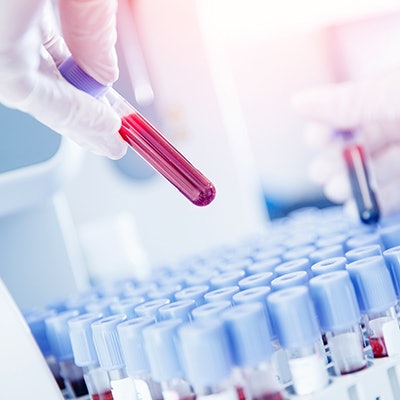 Epic Sciences has launched a blood test called DefineMBC that identifies biomarkers that help determine the cancer subtype in metastatic breast cancer patients.
The test features both cell-based and cell-free analysis from a single blood draw, the company said. It detects circulating cancer cells and quantifies estrogen receptor and HER2 proteins in those cells. In addition, it offers whole-genome sequencing of individual circulating tumor cells, and the test analyzes cell-free DNA via next-generation sequencing of 56 genes and can identify genomic alterations.
The company is currently enrolling a number of community cancer centers in its early-access program for the test, it said.