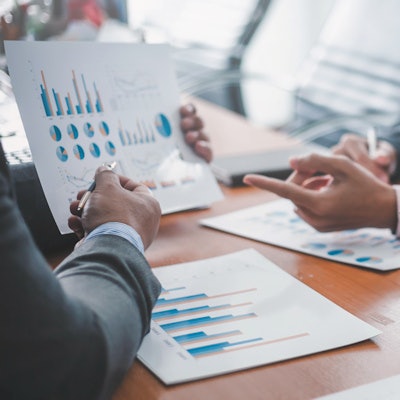 Illumina has completed its acquisition of cancer diagnostics developer Grail, almost a year after announcing the deal. Illumina said it would run Grail as a separate company as the European Commission continues to review the deal.
Illumina announced its intent to acquire Grail in September 2020 for $8 billion in cash and stock. The deal would unite Illumina's core expertise in next-generation sequencing (NGS) with Grail's diagnostic portfolio, specifically the Galleri test for more than 50 types of cancer. The deal reunites Grail with Illumina, which spun off Grail four years ago.
Illumina pushed ahead with the deal despite not receiving final approval from European Union (EU) regulators. The company said that a decision from European regulators wasn't expected until after the terms of the deal were set to expire. In any event, Illumina believes that the European Commission does not have jurisdiction to review the acquisition.
In the U.S., there is no legal impediment to the sale, Illumina said. The company added that it is working through the ongoing administrative review process with the U.S. Federal Trade Commission.
Among the benefits of the deal is the opportunity to reduce the price of the Galleri test, which currently costs $950, mostly because it is not covered by insurance, Illumina said. Illumina's expertise in market development will help lead to coverage and reimbursement, the firm maintained.
Illumina further noted that it still owns 12% of Grail dating back to when the company was spun off in 2016. The company characterized the deal as a "vertical acquisition."
Ultimately, Illumina aims to enable physicians to detect cancer with a simple blood test in their offices, much as they screen for early-stage diabetes and high cholesterol, according to Illumina CEO Francis deSouza. Speeding up Galleri's rollout by one year could potentially save 10,000 lives over a nine-year period, noted Grail CEO Hans Bishop.