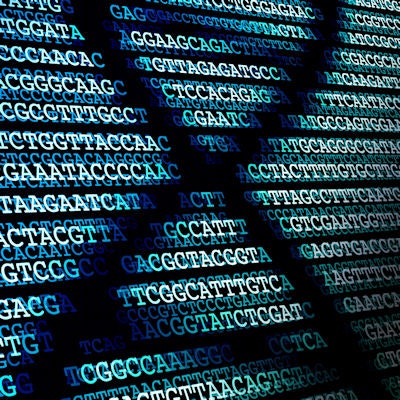 An NYU Langone Health genetic test for all solid cancers has received U.S. Food and Drug Administration (FDA) 510(k) clearance. The gene sequencing test is designed to guide treatment decisions for patients who have received a cancer diagnosis.
Using next-generation sequencing, the test detects the DNA code changes of 607 genes linked by past studies to the development of multiple types of cancer, according to the institution. It matches the genetics of each patient's tumor cells with approved therapies targeted to specific sets of cancer-causing DNA changes, NYU Langone said.
The NYU Langone Genome Profiling of Actionable Cancer Targets (PACT) test was developed by pathologists at NYU Langone Health and the NYU Langone Laura and Isaac Perlmutter Cancer Center.