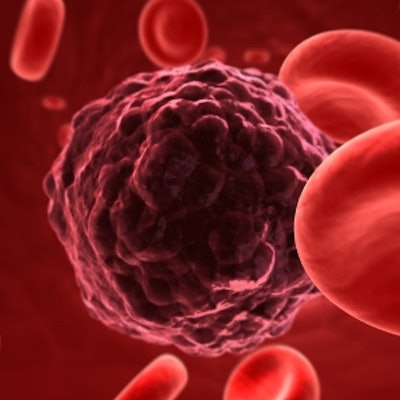 Adela, formerly DNAMx, has launched with $60 million in financing to enable the detection of cancer and other deadly diseases through a blood test that harnesses the potential of the methylome.
Adela's genome-wide methylation enrichment technology offers the possibility of detecting many diseases with a single assay. The company said that its platform can distinguish between the informative and noninformative regions of the genome and target the methylated ones for sequencing. Unlike other platforms that only tap into a subset of the methylome, Adela's captures information from the entire methylome. Furthermore, Adela's technology does not require bisulfite conversion, which results in a loss of genomic material, according to the firm.
Adela's series A financing round was led by F-Prime Capital with OrbiMed, Deerfield Management, Decheng Capital, and RA Capital Management participating.