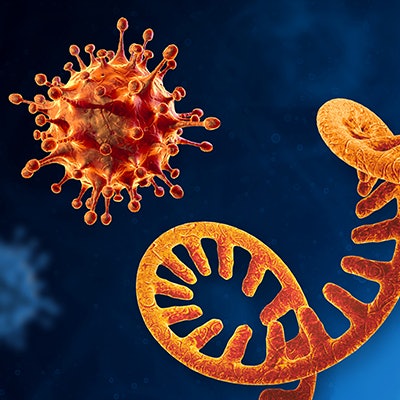 Labcorp will start using Molecular Loop Biosciences' SARS-CoV-2 research sequencing panel to sequence thousands of complete coronavirus genomes each week from positive patient samples.
The panel converts extracted RNA samples into sequencer-ready libraries in four steps to make it easy to implement and scale for Illumina or PacBio sequencing. Redundant probe tiling technology means emerging variants are detected and the concern about amplicon or allele dropouts that can occur in amplicon-based workflows is alleviated.
The sequencing is part of a U.S. Centers for Disease Control and Prevention (CDC) initiative to identify and track the spread of SARS-CoV-2 variants throughout the country.