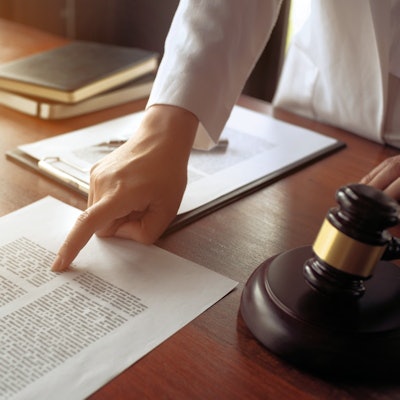 Illumina claimed another success in its patent infringement litigation against BGI over its sequencing-by-synthesis technology, with a favorable judgment in the U.K.
The Patents Court in the Chancery Division of the High Court of Justice for England and Wales issued a judgment in Illumina's favor against a group of BGI companies, adding to a growing list of similar judgments around the world, according to a statement from Illumina. Per the ruling, four of five patents related to the sequencing-by-synthesis technology under consideration were infringed by BGI's StandardMPS and Cool MPS systems, Illumina reported.
Through a preliminary injunction, the BGI systems in question had already faced restrictions and Illumina said that it is now pursuing a permanent injunction to block sales in the U.K.
Illumina filed its patent suits in 2019 and 2020. The company noted that injunctions have been issued against BGI in the U.S., Germany, Finland, and Sweden. Cases are pending in several other countries, including in Hong Kong, France, and Italy.