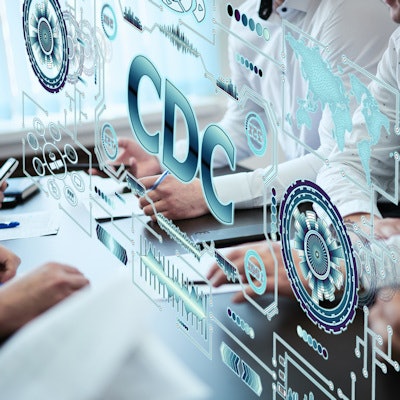 Quest Diagnostics has received a contract from the U.S. Centers for Disease Control and Prevention (CDC) to provide genomic sequencing for a project aimed at identifying new mutations and patterns of transmission of SARS-CoV-2.
Under the collaboration, Quest will use a random set of samples collected from Quest's labs across the U.S. to assist the CDC in conducting a large-scale longitudinal genomic survey of the SARS-CoV-2 virus. Sequencing will be performed at Quest's diagnostics laboratory in San Juan Capistrano, CA.
After the viral genomes of random de-identified samples of positive cases are sequenced, Quest will provide the CDC with completed whole viral sequences. This data will then be combined with the results of other data provided to the CDC by national, state, academic, and commercial labs, according to Quest.
The company did not disclose financial terms of the deal.