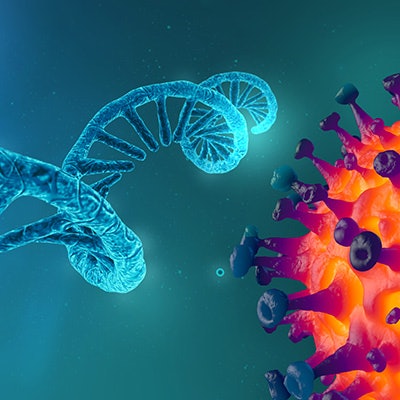 The U.S. Centers for Disease Control and Prevention (CDC) has awarded Labcorp a contract to provide genomic sequencing of samples of the SARS-CoV-2 virus.
The sequencing will support the CDC with its goal of conducting a large-scale longitudinal genomic survey of the virus using a random set of samples collected from across the country. Doing so will provide baseline information for national and state-level surveillance, help define changes in transmission, identify new variants of the virus, and improve the public health response to the virus, the CDC said. The CDC also plans to more than double the rate of genomic samples sequenced per week, it added.
Labcorp will sequence the genomes of random de-identified samples that test positive for SARS-CoV-2 and provide the CDC with completed sequences, which will be combined with the results from national, state, academic, and private labs.