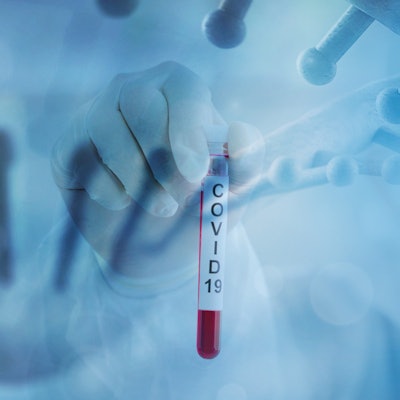 Genomics testing firm Veritas is teaming up with ConvenientMD UrgentCare to offer onsite COVID-19 sample collection and testing at over 20 ConvenientMD locations in New England.
Patients are currently able to receive both COVID-19 molecular and antibody tests. Meanwhile, the company said it's also working on a next-generation sequencing (NGS) test that will improve scalability and reduce cost compared to the current polymerase chain reaction (PCR) methodology.
This NGS test, which will look for COVID-19 and other viruses in the same test, is expected to become available this fall, provided it gets an emergency use authorization from the U.S. Food and Drug Administration. Early access to the test will be provided on a priority basis to healthcare workers and at-risk populations. Depending on availability, the test will also be available for existing customers of current Veritas COVID testing, Veritas said.