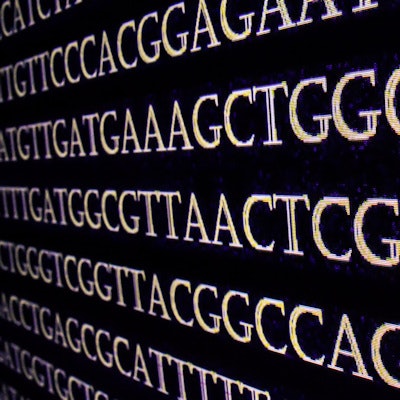 Illumina has launched software that facilitates whole genome sequencing for rapid identification of rare genetic diseases.
Its TruSight software offers infrastructure that enables sample-to-report analysis for genetic disease testing, allowing researchers to go from 5 million variants to a small handful in a rapid, scalable way, according to Illumina.
On average, parents can spend five years trying to get correct diagnoses for their children. Whole genome sequencing offers the ability to reduce these diagnostic journeys, which cost an estimated $14 billion annually in the U.S., according to the firm.