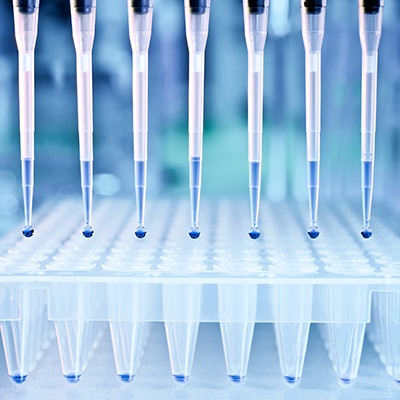 Illumina has acquired BlueBee, a Dutch genomics analysis software firm that originated as a spinoff from Delft University of Technology, in an effort to boost its next-generation sequencing (NGS) capability.
The purchase will also help Illumina lower the cost of storing, sharing, and managing genomic data from the company's installed base of more than 15,000 sequencing systems.
BlueBee's offerings include BlueFlow, an analysis management tool; BlueBase, a multimodal data management tool; and BlueBench, data science and artificial intelligence tools. These capabilities will complement Illumina's BaseSpace Sequencing Hub, software for sequencing run management and data sharing, it said.
Terms of the acquisition were not released.