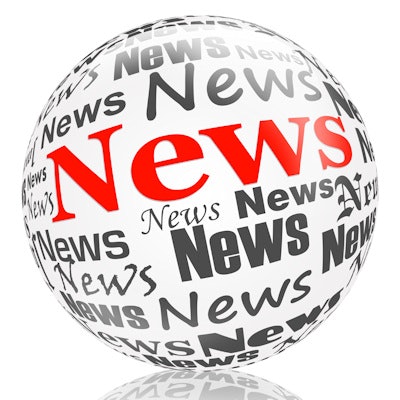 Foundation Medicine has acquired San Francisco-based Lexent Bio in a move it says will accelerate its research and development strategy and expand its liquid biopsy platforms.
Lexent Bio complements Foundation Medicine's existing efforts and partnerships aimed at developing advanced genomic-targeted diagnostics for cancer, the firms said. Lexent Bio's monitoring platform is currently in development and is based on low-pass whole genome sequencing (WGS) and DNA methylation analysis. Foundation Medicine plans to incorporate WGS and methylation into new assay platforms to support treatment decision-making across all stages of disease. The integration will expand Foundation Medicine's tumor-specific personalized cancer monitoring initiatives into universal tumor-agnostic approaches in the future.
The addition also adds to Foundation Medicine's portfolio of tissue and liquid biopsy platforms.
In the future, Foundation Medicine plans to broaden its clinical trial designs and accelerate therapeutic development in both early and late stage disease.