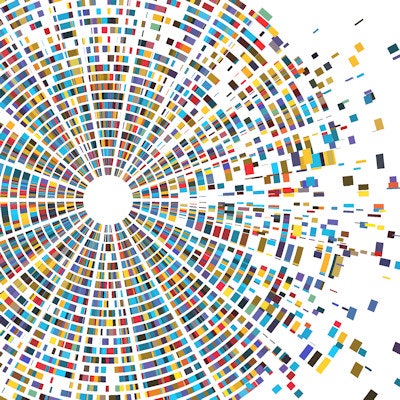 Illumina has received the first emergency use authorization from the U.S. Food and Drug Administration (FDA) for a sequencing-based COVID-19 test.
COVIDSeq is a high-throughput, IVD test that detects SARS-CoV-2 from samples taken from nasopharyngeal or oropharyngeal swabs. The test runs on the NovaSeq 6000 sequencing system and delivers results within 24 hours, according to the company. Its design includes 98 amplicons that target the full SARS-CoV-2 genome, creating accurate detection and high sensitivity, Illumina said.
The product accommodates a maximum of 3,072 samples per NovaSeq run and includes steps for viral RNA extraction, RNA to complementary DNA (cDNA) conversion, polymerase chain reaction (PCR), library preparation, sequencing, and report generation, according to Illumina.
COVIDSeq is cleared for use in CLIA-certified labs that perform moderate and high complexity testing. Initially, it will be provided to a limited number of early access sites and the company expects to make it more broadly available this summer.