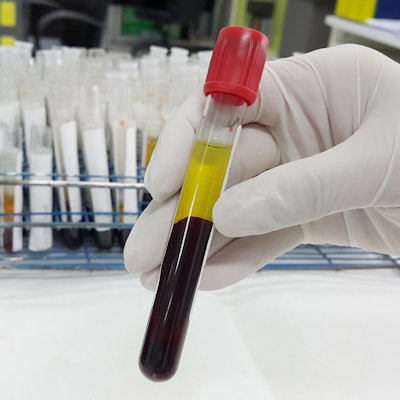 Biocept has launched a new line of research-use-only molecular assay kits for the detection of oncogene mutations.
The company's Target Selector kits have been validated to identify oncogene mutations by analyzing formalin-fixed paraffin-embedded (FFPE) tissue from surgical biopsies as well as circulating tumor DNA taken from blood-based liquid biopsies, it said. The kits use Biocept's Switch Blocker technology, which enriches specimens in order to boost detection sensitivity and specificity, according to the firm. They can be used in combination with quantitative polymerase chain reaction (qPCR), Sanger sequencing, microarrays, mass spectrometry, and next-generation sequencing.
The first available kits are for use with EGFR mutations, which are biomarkers for lung cancer. Biocept plans to release additional test kits for other oncogene mutations in the future, it said.