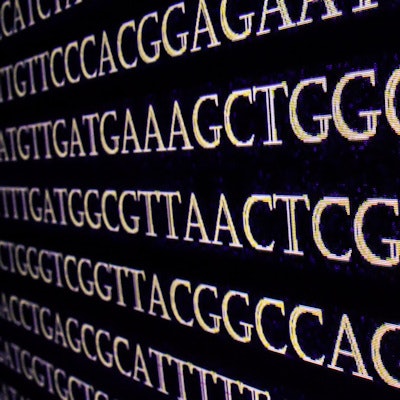 Integrated DNA Technologies (IDT) announced the launch of a DNA library prep kit designed for use in converting DNA from cell-free DNA and formalin-fixed, paraffin-embedded tissues.
The xGen Prism DNA library prep kit eliminates adapter dimers, which can cause reduced sequencing throughput. Consequently, it is helpful for detecting single-nucleotide variants in low-quality samples, such as oncology samples, the Coralville, IA-based company said in a statement.
IDT is showcasing the product at the Advances in Genome Biology and Technology (AGBT) meeting, which is set to run from February 23-26 in Marco Island, FL.