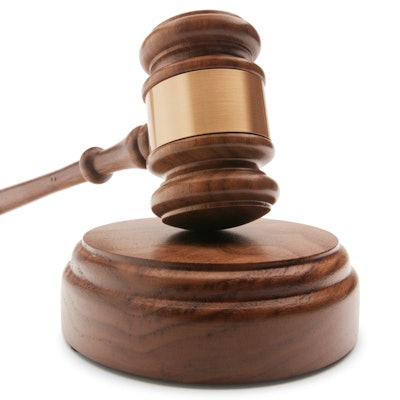 Illumina announced on May 15 that it filed a patent infringement suit in Denmark against BGI Group's European subsidiary, in a move it said is aimed at protecting its sequencing-by-synthesis technology and MiSeq trademark.
The suit, which was filed in the Maritime and Commercial High Court of Denmark, claims that BGI's sequencing products -- BGISeq-500, MGISeq-2000, and related chemistry reagents -- infringe its EP 3 002 289 B1 patent. Illumina also claims that BGI's use of the MGISeq trademark conflicts with its own trademark for the name MiSeq, which is registered in the European Union.
The move in Denmark follows a suit Illumina filed in the Düsseldorf Regional Court in Germany in late March against BGI Group subsidiary Latvia MGI Tech SIA, making similar patent infringement claims related to the same BGI products.