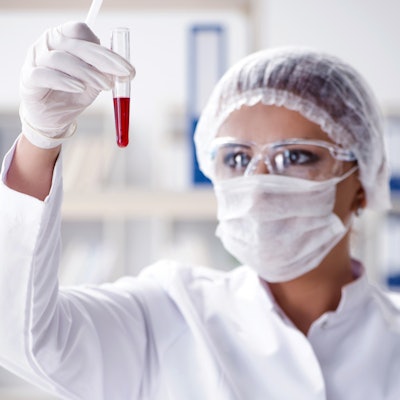 Grail announced on May 13 that its blood test for detecting multiple cancers has breakthrough device status with the U.S. Food and Drug Administration (FDA), that it has selected a next-generation sequencing method for the assay, and that it will report data at the upcoming American Society of Clinical Oncology (ASCO) annual meeting.
Grail has tested three next-generation sequencing methods in its Circulating Cell-free Genome Atlas (CCGA) study; of these, it decided to move forward with DNA methylation sequencing technology for its blood test, which uses machine algorithms to detect cancers and discern where the tumor originated in adults older than age 50. The company said it will present new results from the CCGA study -- including survival rates for trial participants who were tested with the methylation technology -- at the ASCO meeting, which is being held May 31 to June 4 in Chicago.
The company noted that it has enrolled 115,000 participants out of a planned 165,000 in three large studies of the test: CCGA, STRIVE, and SUMMIT. The STRIVE study (Breast Cancer Screening Cohort for the Development of Assays for Early Cancer Detection) of 100,000 women undergoing screening mammography in the U.S. is fully enrolled, with data expected next year.