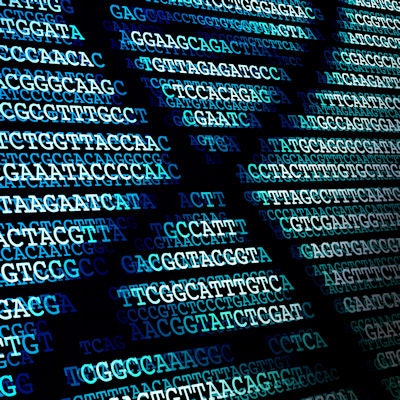 Rapid whole genomic sequencing was successfully used to probe the root cause of unexplained seizures in neonates in a small, retrospective study presented on April 27 at the Pediatric Academic Societies (PAS) annual meeting in Baltimore.
In a study of 19 neonatal patients who had been admitted to an intensive care unit after having a seizure with unknown etiology, University of California, San Diego researchers were able to come up with a molecular diagnosis for six, which altered the treatment plan for four. Three of these patients were treated with targeted seizure medications based on their genetic profile, and the fourth was referred to a neurometabolic specialist, the researchers reported at the PAS meeting, a joint event of pediatric organizations in the U.S.
All of the patients in the study had been admitted in their first 30 days of life; the average age at the time of admission was 4 days. Seizure is a common reason for admission of newborns, but the cause is often unknown, and whole genome sequencing has the potential to direct patients to appropriate treatments, the researchers concluded.