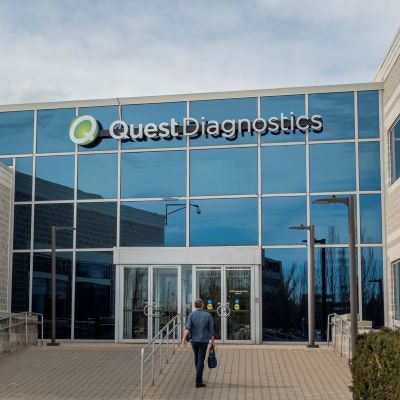 Quest Diagnostics on Wednesday announced the launch of an obstetrics laboratory test panel to enable physicians to screen eligible pregnant people for hepatitis C (HCV) with other laboratory tests typically ordered during early pregnancy.
The company developed the new test panel to include HCV antibody testing with a reflex to quantitative real-time PCR testing, in response to findings from a health trends study published in Obstetrics & Gynecology.
The peer-reviewed study, published by Quest investigators in June, found that less than 41% of pregnant people were screened for HCV in 2021, and individuals with Medicaid health insurance were screened at rates 25% to 35% lower than those with commercial insurance.
Obstetric panels are typically performed early in pregnancy and include guideline-recommended tests, such as complete blood count (CBC), blood typing, hepatitis B, syphilis, and rubella, to help guide clinical decisions affecting the pregnancy and mother's health.