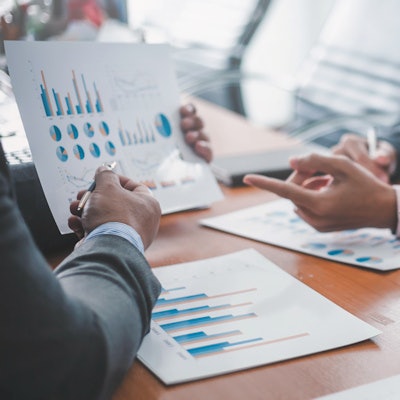 3EO Health recently signed a licensing agreement with Harvard's Office of Technology Development, granting it the right to commercialize a portable PCR-grade nucleic acid detection technology developed by the Wyss Institute at Harvard.
With a portable COVID-19 test as an intended first product, 3EO Health aims to leverage the technology and additional components to build a digital platform that enables patients to self-test and get access to results, information, and doctors to enable faster self-care, according to the Wyss Institute.
"When it comes to COVID at-home tests, existing antigen tests lack sensitivity, and molecular tests are expensive," the Wyss Institute's Peng Yin said in a statement. "We have developed a simple and rapid test platform that promises to deliver PCR-level accuracy at antigen-level cost."