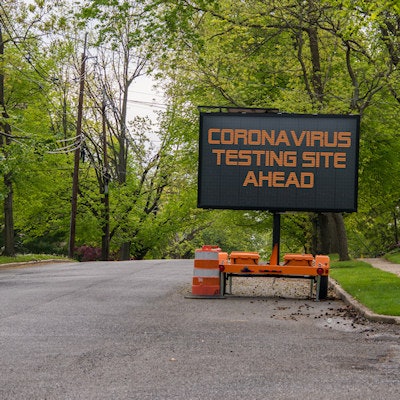 Retail drugstore chain Rite Aid said on Tuesday that it is collaborating with Quest Diagnostics to expand access to COVID-19 molecular testing.
Through the collaboration, Quest PCR testing will be made available at more than 2,350 Rite Aid and Bartell Drugs stores.
"Our relationship with Rite Aid will extend our delivery of COVID-19 testing to more communities in the United States," Cathy Doherty, senior vice president of regional businesses at Quest Diagnostics, said in a statement.
Testing will be accessed through drive-through pharmacies or at-home specimen testing kits from stores without drive-through locations.