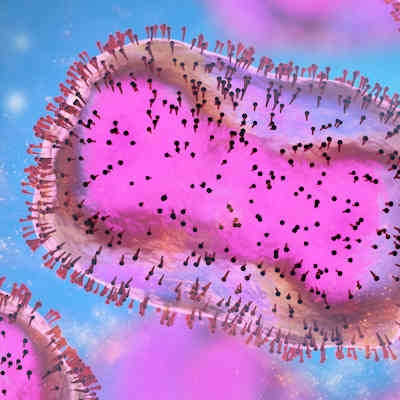 Eurofins Technologies has developed a new multiplex real-time polymerase chain reaction (RT-PCR) assay for the detection of the monkeypox virus and its differentiation from other orthopoxviruses.
Available for research use only from the beginning of July, the assay uses a generic target for orthopoxviruses and a specific target for monkeypox, the company said.
The monkeypox virus belongs to the orthopoxvirus genus, which encompasses pathogenic viruses like smallpox, cowpox, and buffalopox, all of which exhibit similar symptoms in infected patients.