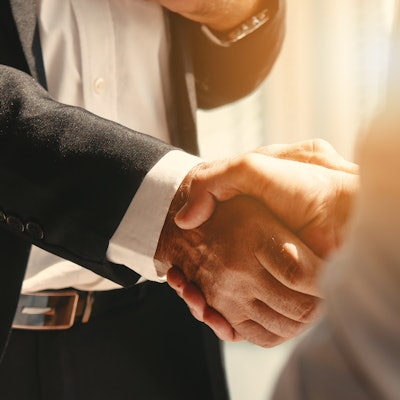 In vitro diagnostics firm American Laboratory Products (ALPCO) plans to merge with molecular diagnostics company GeneProof in a combination designed to help ALPCO expand distribution of its immunoassay testing products.
GeneProof is based in Brno, Czech Republic. It produces and distributes more than 70 molecular diagnostic tests -- including PCR kits and instrument platforms for such uses as nucleic acid extraction -- to clients in Europe, Africa, the Middle East, and South America.
The merger will allow ALPCO to expand its immunoassay testing kit, PCR testing, and automated laboratory instrumentation offerings, the company said.