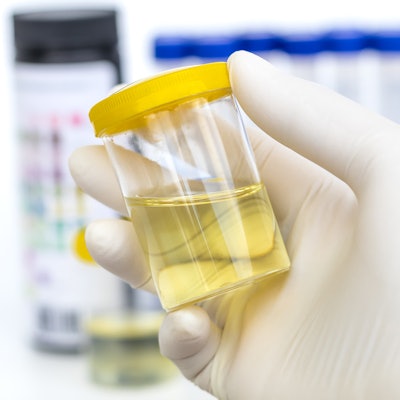 Meridian Bioscience has launched two new master mixes that enable direct detection of DNA or RNA/DNA from urine samples.
Meridian's new mixes, Air-Dryable Direct DNA quantitative PCR (qPCR) Urine and Air-Dryable Direct RNA/DNA qPCR Urine, were designed to overcome the adverse effect of inhibitors present in crude urine samples, which can affect the sensitivity of a molecular assay, the company said.
The mixes remove the need for time-consuming RNA or DNA purification or complex component optimization by replacing the need for lyophilization with fast, simple, and inexpensive oven-drying procedures, the company said.