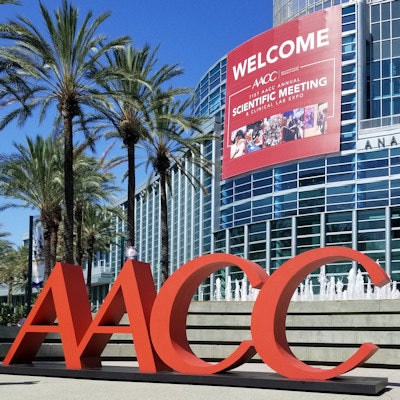 The American Association for Clinical Chemistry (AACC) has strengthened attendance rules for its upcoming annual meeting in Atlanta and is now requiring all attendees to be fully vaccinated for COVID-19, according to an August 30 email from AACC President Dr. Stephen Master, PhD.
The AACC previously had stated it would require attendees to either show proof of vaccination or a negative test for SARS-CoV-2 infection. Now, the AACC will require attendees to be vaccinated and also to show proof that they have received a negative polymerase chain reaction (PCR) or antigen COVID-19 test within 72 hours of arriving at the convention center.
The AACC is maintaining its requirement that everyone within the AACC meeting campus wearing face coverings while indoors. The meeting is scheduled to be held September 26-30.