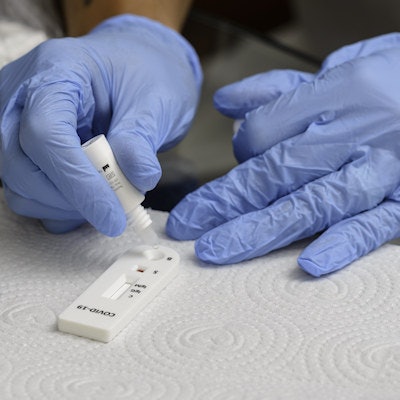 SpeeDx announced the company's PlexPCR SARS-CoV-2 test has received clearance from the Australian Therapeutic Goods Administration.
PlexPCR is a two-gene, single-well test that detects current circulating variants of SARS-CoV-2, the coronavirus that causes COVID-19, the company said. It was designed from a database of over 1 million sequences and is suited to support rapid response to outbreaks.
The company also noted that combining its PlexPrep robotics and automated software analysis can support a workflow for throughputs of 480 to 1,920 patient samples in an eight-hour shift.