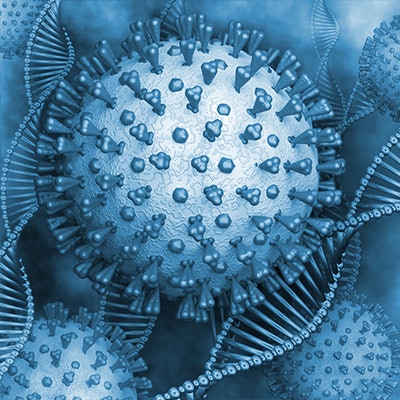 Roche announced that the U.S. Food and Drug Administration (FDA) has granted an emergency use authorization (EUA) for its Cobas SARS-CoV-2 nucleic acid test. The test is designed for use on the Cobas Liat system.
Through the authorization, symptomatic and asymptomatic individuals can be tested for COVID-19 at the point of care, with results made available within 20 minutes. The company said the polymerase chain reaction (PCR) test offers broad strain coverage of SARS-CoV-2 variants.
The test will be made available in July.