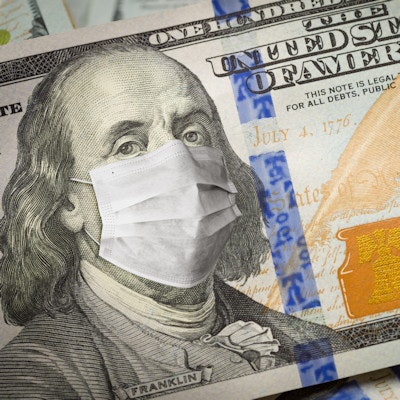 Visby Medical has received $12.3 million in U.S. government funding to speed up the development of its rapid, single-use flu/COVID-19 polymerase chain reaction (PCR) test for at-home use.
The test detects the flu and/or COVID-19 using one handheld rapid PCR test for point-of-care use. Eventually, it will be available in consumers' homes as an over-the-counter test.
The Biomedical Advanced Research and Development Authority (BARDA), an agency in the U.S. Department of Health and Human Services, awarded Visby the funds. The funding may be extended for a total of up to $48.7 million over a period of 38 months.