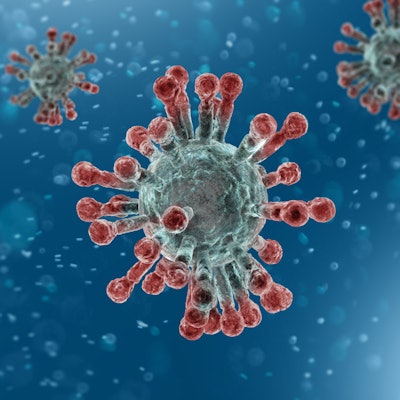 Co-Diagnostics announced that it has developed a molecular test for mutations that have been associated with a new variant of the coronavirus that has been causing alarm.
The company said in a statement that its polymerase chain reaction (PCR) test screens for the variant under investigation (VUI) circulating in the U.K. and causing much alarm -- VUI 202012/01. The emergence of a SARS-CoV-2 strain that appears to be more easily transmitted has led to tighter lockdowns in the U.K. and global travel bans for residents.
The performance of the company's commercially available COVID-19 tests is not thought to be adversely affected by the new strain, said Co-Diagnostics, which is based in Salt Lake City.