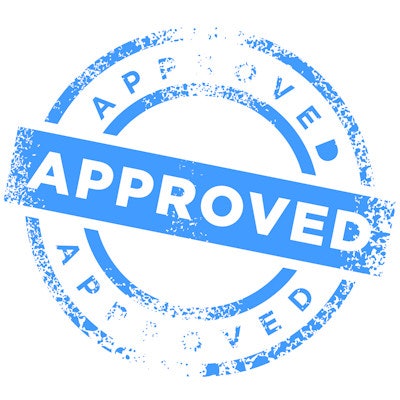 The U.S. Food and Drug Administration (FDA) has granted emergency use authorization (EUA) to Vela Diagnostics for the manual version of its coronavirus polymerase chain reaction test.
The ViroKey probe-based reverse transcription PCR (RT-PCR) test detects SARS-CoV-2 by targeting conserved regions of the viral genome. The test detects SARS-CoV-2 in nasopharyngeal and oropharyngeal swabs, and the manual version allows for flexible sample processing and quick adoption of the test by laboratories with existing Applied Biosystems 7500 Fast Dx instruments, Vela Diagnostics said.
Vela also developed an automated version of the assay for use with the Sentosa SX101 instrument in combination with the 7500 Fast Dx PCR instrument or the Sentosa SA201 instrument.
On top of the EUA from the FDA, the ViroKey SARS-CoV-2 RT-PCR test has also received the CE-IVD Mark and provisional approval from the Singapore Health Sciences Authority, the firm said.