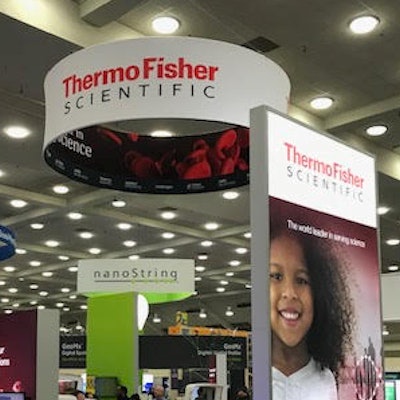 Thermo Fisher Scientific saw a 10% increase in revenue in its second quarter (end-June 27).
The growth was prompted by global sales of reverse transcription polymerase chain reaction (RT-PCR) tests and other products supporting the response to the COVID-19 pandemic, according to the firm; these sales contributed more than $1.4 billion in revenue.
The company plans to release its full results for the quarter on July 22.