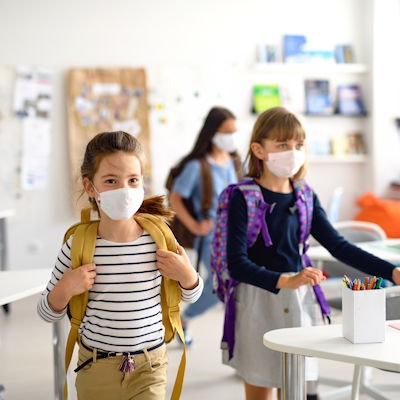 Centogene is partnering with school consortium Oesis Network to provide COVID-19 reverse transcription polymerase chain reaction (RT-PCR) testing for U.S. students.
Oesis Network consists of more than 600 schools. The collaboration will allow these schools to offer RT-PCR testing as students return to campus in the fall, as well as continued testing throughout the year, Centogene said. The company plans to make 50,000 tests available to Oesis per week starting in August.
Centogene's sample collection kit features swabs and tubes that can be shipped directly to schools, it said. The swabs will be processed at Centogene labs.