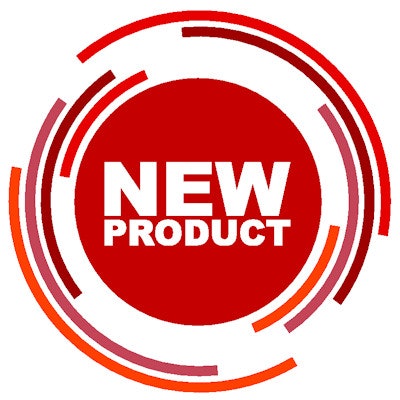 Stilla Technologies has introduced Prism, a six-color digital polymerase chain reaction (PCR) instrument for applications in oncology, infectious disease, gene therapy, disease monitoring, and food testing.
Expanding the multiplexing capabilities of Stilla's Naica digital PCR platform, Prism has been validated for use with a six-color lung cancer panel for EGFR mutation quantification, for liquid-biopsy monitoring in breast and rectal cancer, and for detecting and quantifying genetically modified organisms in the food supply, according to the firm.
Prism can provide results in under three hours and doesn't require any changes to the workflow of the Naica system, the company said. It's also compatible with current consumables offered by Stilla.