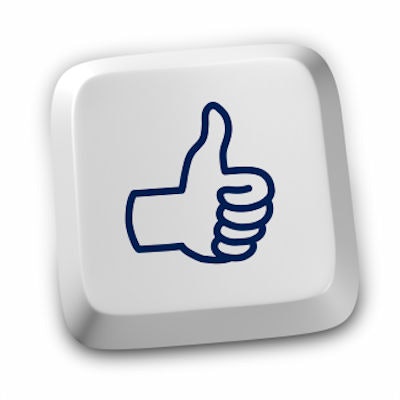 The U.S. Food and Drug Administration (FDA) has granted an emergency use authorization (EUA) to PrivaPath Diagnostics' LetsGetChecked COVID-19 home collection kit.
The Sure-track test kit serves at-risk individuals with a proprietary at-home polymerase chain reaction (PCR) nasal swab test for detection of SARS-CoV-2 viral RNA. The self-collected swab sample is placed in a special transport tube containing a solution that deactivates the virus but still protects its integrity. According to the company, this mode of delivery ensures the test is accurate but also that personnel -- including shipping providers and lab technicians -- are protected from contamination and infection.
PrivaPath Diagnostics, which conducts business under the name LetsGetChecked, owns all aspects of the testing service: the collection kit manufacturing process, logistics, lab analysis, and physician approval. Specimens are analyzed at the company's CLIA-certified high-complexity laboratory in Monrovia, CA. The service includes 24/7 telehealth services supported by licensed healthcare professionals and guidance on containment and care for those who test positive.
The company currently has capacity for 300,000 units per week and is planning to ramp up to a capacity of millions per week in order to meet the demand of partners and consumers in all 50 U.S. states.
The Sure-track test was made available for purchase starting on May 28 for $129 per kit on the website www.LetsGetChecked.com for at-risk individuals who meet the criteria defined by the website's guided risk questionnaire. Tests are received within 24 hours from purchase, with definitive results delivered online within 24 hours of the sample being received by the lab.