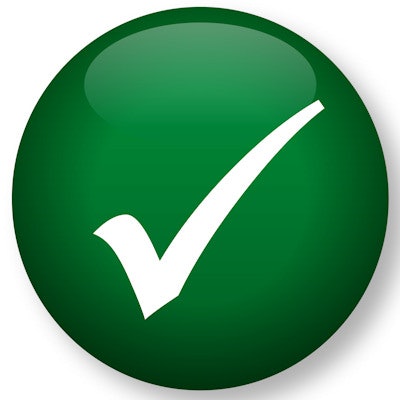 Vela Diagnostics has received the CE-IVD Mark in Europe for the manual version of its reverse transcription polymerase chain reaction (RT-PCR) test for SARS-CoV-2.
The ViroKey SARS-CoV-2 RT-PCR test targets conserved regions of the coronavirus genome. This version enables quick adoption of the test by laboratories with existing Applied Biosystems 7500 Fast Dx (ABI 7500 Fast Dx) instruments, according to Vela.
An automated version of the test, which the company said is slated to receive CE-IVD registration soon, can be used with a Sentosa SX101 instrument in conjunction with the Sentosa SA201 instrument or the ABI 7500 Fast Dx.