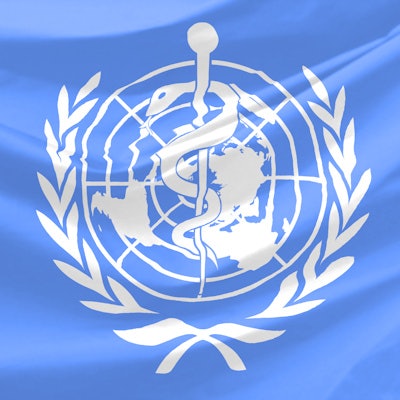 Molecular tests by Primerdesign and Roche are the first two to get emergency use listing by the World Health Organization (WHO) for SARS-CoV-2, paving the way for supply by the United Nations and other procurement agencies.
Primerdesign's genesig real-time polymerase chain reaction (PCR) for COVID-19 is an open system for laboratories with moderate sample testing capacity. Roche's cobas SARS-CoV-2 qualitative assay for use on the cobas 6800/8800 systems is a closed system assay for larger laboratories.
The WHO's emergency use listing pathway is designed to help procurement agencies and countries bring devices to market faster and expedite the availability of diagnostic tests in public health emergency situations, such as the COVID-19 pandemic. As of April 8, more than 1.3 million cases and more than 79,000 deaths have been reported globally, according to the organization.