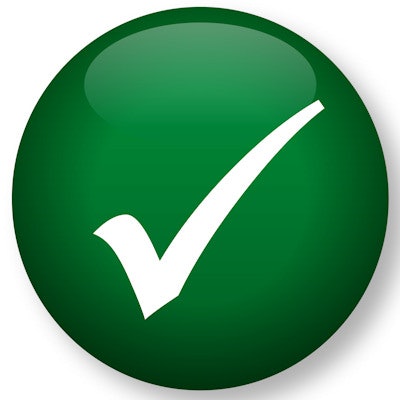 NeuMoDx Molecular's assay for SARS-CoV-2 has received an emergency use authorization (EUA) from the U.S. Food and Drug Administration.
The reverse transcription polymerase chain reaction (RT-PCR) test was designed for use on the company's high-throughput NeuMoDx 288 and 96 molecular systems in CLIA-certified hospitals and labs that perform high-complexity testing. Results are available in as little as 80 minutes, according to the company.
NeuMoDx also noted that reagents and consumables associated with the SARS-CoV-2 test are ready to use and do not require refrigeration.