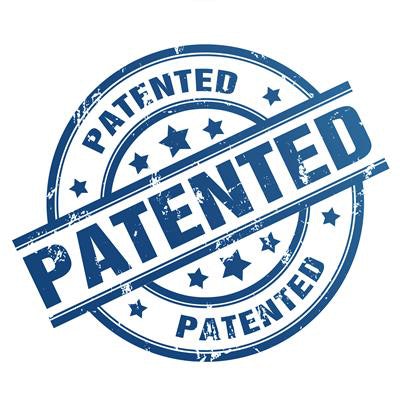 The U.S. Patent and Trademark Office has awarded a patent to molecular diagnostics company XCR Diagnostics for a product to speed up the testing and identification of infectious diseases.
The patent is for the company's rapid chemistry format, Xtreme Chain Reaction (XCR), which speeds up the process of existing polymerase chain reaction (PCR) assays. The patented technology can more than double the speed of typical PCR processing and reduce wait time for results, according to the company.
XCR Diagnostics intends to use its patent to develop a test to help with the detection of COVID-19. The company will also showcase its nucleic acid testing system at the American Society for Microbiology 2020 Clinical Virology Symposium in May in West Palm Beach, FL.